Bender's Summer Film Roll // CA & CO
2018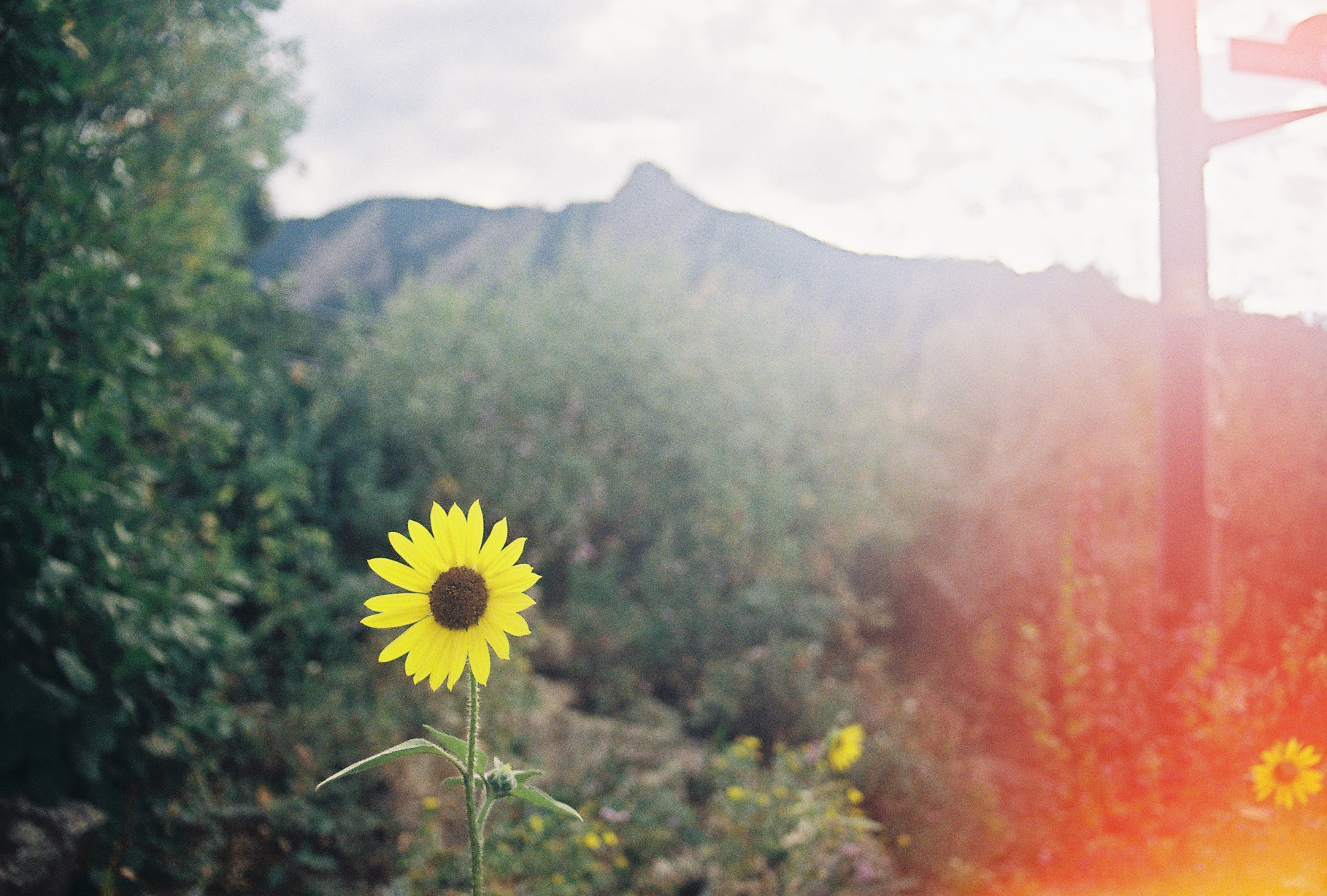 In June, my Mom dug up an old film camera that hadn't seen attention in years. I popped open the back cover as she told me it was the first camera she and my dad had purchased together. It took a new roll of film no problem, and so began a small summer endeavor into shooting with film.
Moments to capture seemed endless, and my love for the camera grew quickly. The attention that film demands is a great opportunity to practice patience, and the end product has proven to be well worth the change of pace.
The camera itself is now around 20 years old, having withstood the test of time and frequent trips to the beach and mountains.
-MB